About the project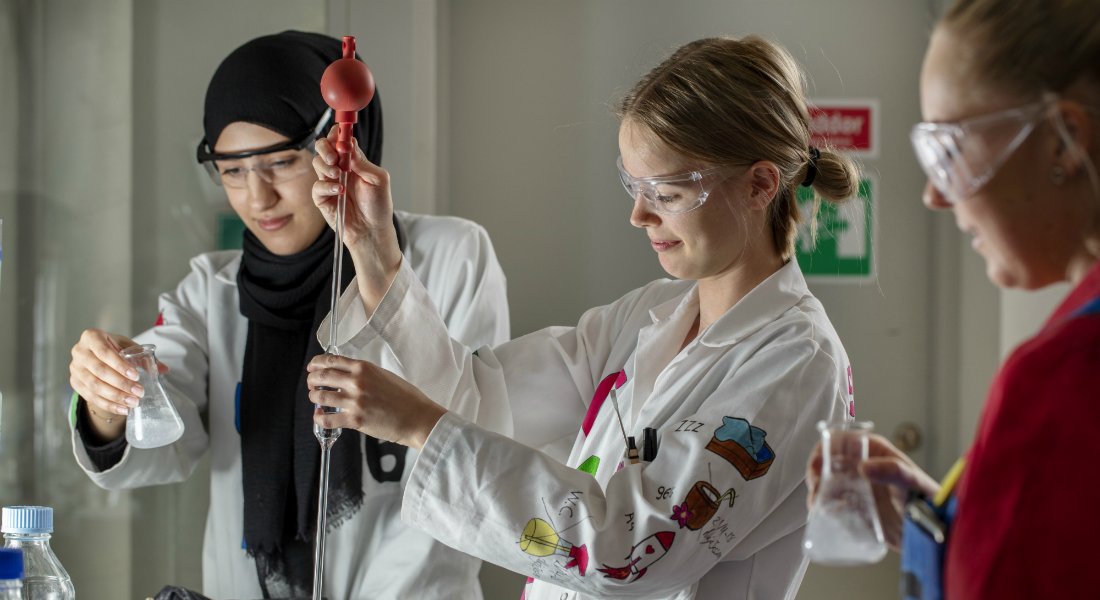 Students' work in laboratories is central to science education. In particular in educating pharmaceutical experts, as laboratory learning is essential for the strong focus on quality control and regulatory sciences. But despite the centrality of laboratory work, it is unclear what learning outcomes students gain from working in a laboratory.
More knowledge is needed for improving the quality of laboratory teaching, and, in turn, the competences acquired by the pharmaceutical candidates.
Project focus
The overall aim of the IQ-Lab project is to provide teachers, researchers and curriculum designers with in-depth knowledge about: 
which competences students acquire from laboratory work,
how they best acquire these competences, and
how these competences are used and developed beyond laboratory courses
Research questions
The IQ-Lab project pursues answers to three research questions:
RQ 1: How can laboratory-related competences in a university pharmaceutical education context be described and characterised?
RQ 2: Which factors influence pharmaceutical students' acquisition of laboratory-related competences, and how can such competences be assessed?
RQ 3: In which contexts and how are acquired laboratory-related competences activated and developed further at later stages in the pharmaceutical program?
The results of the project will inform practice and research within university science education. Specifically, the results will indicate good practices for teaching and learning of relevant competences in pharmaceutical programs.


Requesting the full project description, please contact iqlab@sund.ku.dk.